Exhibitions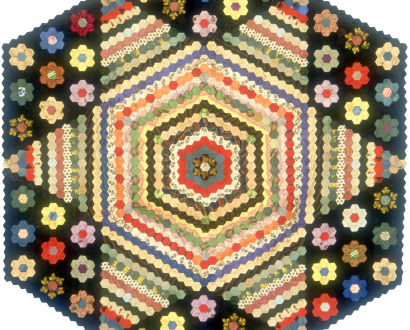 On until the 15th September 2018
8th - 12th October 2018

Discover some pretty floral printed fabrics within a mixture of our eighteenth and nineteenth century pieces in this mini-exhibition at St....
9th - 12th August 2018

9th - 12th August 2018

25th - 29th June 2018

9th - 13th April 2018

2nd - 6th April 2018

29th January - 2nd February 2018
The Quilters' Guild Collection is held by The Quilters' Guild of the British Isles.
Registered charity no 1067361 Company limited by guarantee registration no 34476331 Charity in Scotland no. SC043174.
© 2018 Quilt Museum and Gallery, York | Printed from: www.quiltmuseum.org.uk/exhibitions/