New publications in the Quilt Museum shop
Published: Monday, 25th January 2010 14:57 PM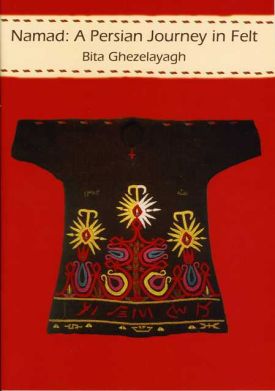 The Quilt Museum shop has two new publications available featuring our current two exhibitions, Celtic Fringe and Namad; A Persian Journey in Felt.
Celtic Fringe is a beginners guide to wholecloth quilting and brief historyof the traditions of Scotland and Wales asfeatured in the exhibition.The booklet is spiral bound and contains the patterns fortwo wholecloth quilts, Hawick Quilt by Janet Pow and Claridges Quilt which was made for Claridges Hotel in the 1930's. Both quilts are part of The Quilters' Guild collection housed here at the museum.
Namad; A persian Journey in Felt documents the exhibition with full colour photogrpahy and background to the ideas and processes behind her work.
You can also buy both books online at www.quiltmuseumshop.org.uk and look in the catalogues category.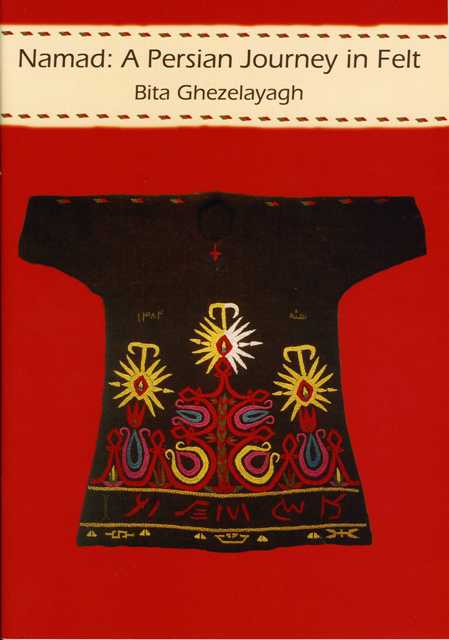 Namad; A Persian Journey in Felt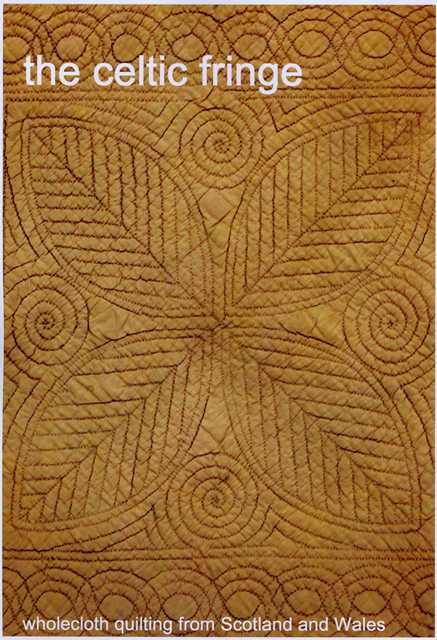 Celtic Fringe