Summer in the City
Move your mouse cursor over the image to examine this quilt in detail.
Maker:

Date:

2010
This contemporary piece was made using Procion dyed fabric and screen printing, and the artist took inspiration from urban wastelands to fit the theme of 'Summer in the City'.

Winner of The Quilters' Guild Challenge, Festival of Quilts 2010, sponsored and purchased by Bernina.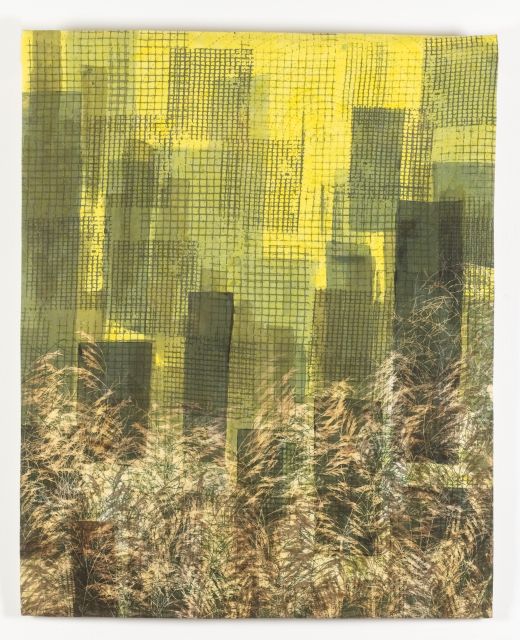 The Quilters' Guild Collection is held by The Quilters' Guild of the British Isles.
Registered charity no 1067361 Company limited by guarantee registration no 34476331 Charity in Scotland no. SC043174.
© 2021 Quilt Museum and Gallery, York | Printed from: www.quiltmuseum.org.uk/collections/contemporary/summer-in-the-city.html